PhD Projects: Epigenomic changes in stem cells that functionally drive biological aging
CALL FOR APPLICATIONS - 22/28 (m/f/d)

The Leibniz Graduate School on Aging and Age-Related Diseases (LGSA) is a joint program of the Leibniz Institute on Aging – Fritz Lipmann Institute (FLI) and the Friedrich Schiller University (FSU) in Jena. The School calls for applications for PhD positions within the framework of the TikTok consortium. The TikTok consortium is funded by the Leibniz Association as part of its Collaborative Excellence program. It consists of research groups from Jena, Greifswald and Potsdam with the goal of deciphering the molecular drivers of the differences between chronological and biological aging.
The Leibniz Graduate School on Aging and Age-Related Diseases (LGSA) belongs to the Leibniz Association - a non-university research organization equivalent to the Max Planck Society and the Helmholtz Association.

The Graduate School offers an international postgraduate program for students with excellent qualifications. The participating research groups work on Molecular Biology, Molecular Genetics, Cell Biology, Developmental Biology, Cancer Biology, Immunology and Neurobiology to investigate the multifaceted mechanisms that cause the development of age-related diseases and those that cause senescence and ageing.
Training and research within the PhD program is interdisciplinary. Lecture series, seminars, journal clubs and courses as well as train- ing in presentation skills and language classes complement the practical work. A thesis committee provides comprehensive support and the mentorship in the career development of the student.
The program language is English.
Eligible are students that have obtained, or that will obtain soon, an academic degree comparable to the master degree or diploma in natural sciences (e.g. Biology, Biochemistry, Biomedicine) with excellent marks.
Further information on the Leibniz Graduate School on Aging and Age Related Diseases (LGSA) can be found at https://lgsa.leibniz-fli.de/ .
We are excited to offer multiple Ph.D. projects within the framework of the TikTok consortium (funded by the Leibniz Association). We are an interdisciplinary team that seeks to identify epigenomic changes in stem cells that functionally drive biological aging. To this end, we are applying state-of-the-art functional genomics approaches (scRNA-Seq, scATAC-Seq, CUT&Tag, and many others) in conjunction with mouse models and bioinformatics approaches. We are looking for highly motivated and independent students interested in joining a vibrant team of biochemists, molecular biologists, and computer scientists. We would love to receive your application whether you like to pursue a Ph.D. in state-of-the-art molecular biology, bioinformatics, or computational biology.
Deadline for submission is October 3, 2022.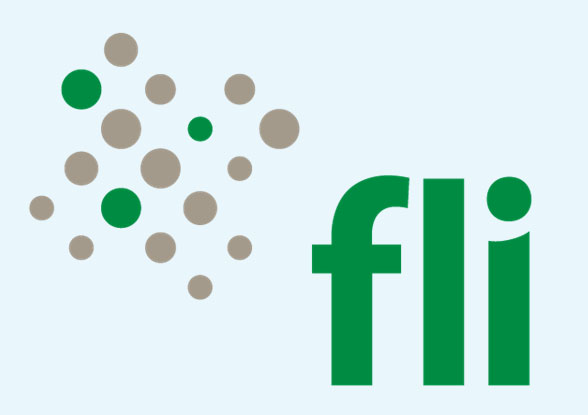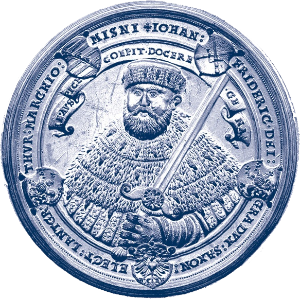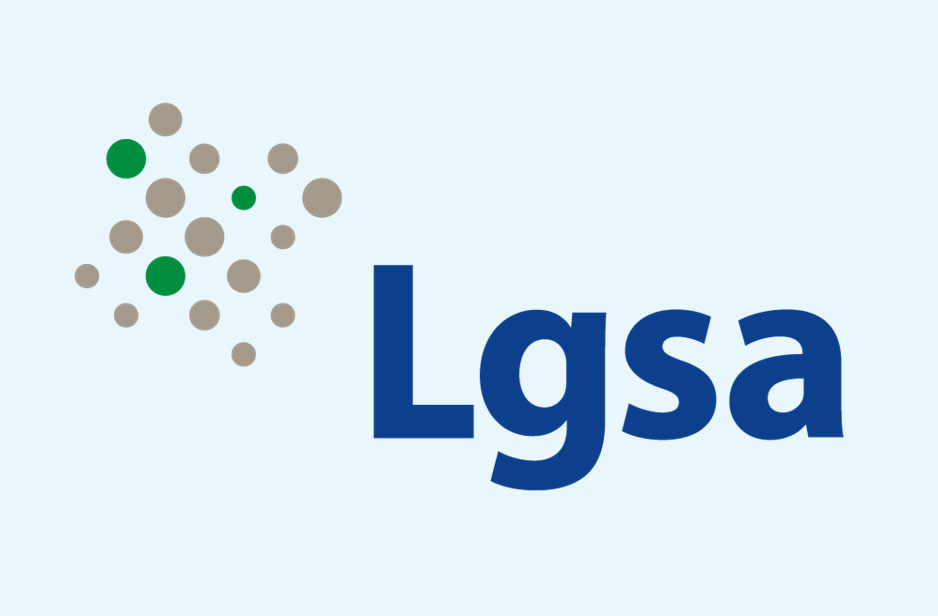 Leibniz Institute on Aging - Fritz Lipmann Institute e.V. (FLI) Beutenbergstraße 11 D07745 Jena (Germany) Phone: #49(0)3641 656340