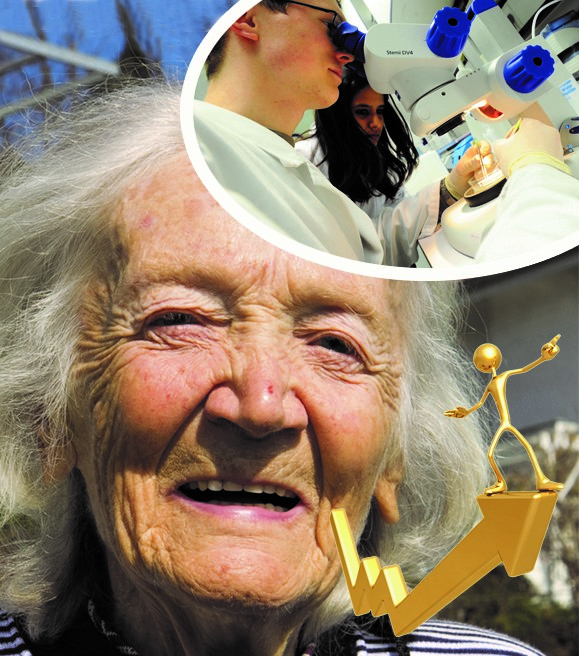 Participating groups
Information on positions
Application guideline
https://lgsa.leibniz-fli.de/ application/application-guideline/

Applications will be analyzed regarding skills, competences and qualifications. All qualified persons, regardless of race, color, religion, age, sex, sexual orientation, gender identity, national origin, disability, veteran status, or other classification protected by law will receive consideration for employment. PhD Positions:
Spontaneous applications (m/f/x)

The Leibniz Graduate School on Aging and Age-Related Diseases (LGSA) is a joint program of the Leibniz Institute on Aging – Fritz Lipmann Institute (FLI) and the Friedrich Schiller University (FSU) in Jena. Applications to PhD positions are always welcome. Our institute integrates all PhD candidates into the graduate school, irrespective of the future source of financial support .
The Leibniz Graduate School on Aging and Age-Related Diseases (LGSA) belongs to the Leibniz Association - a non-university research organization equivalent to the Max Planck Society and the Helmholtz Association.
The Graduate School offers an international postgraduate program for students with excellent qualifications. The participating research groups work on Molecular Biology, Molecular Genetics, Cell Biology, Developmental Biology, Cancer Biology, Immunology and Neurobiology to investigate the multifaceted mechanisms that cause the development of age-related diseases and those that cause senescence and ageing.
Training and research within the PhD program is interdisciplinary. Lecture series, seminars, journal clubs and courses as well as training in presentation skills and language classes complement the practical work. A thesis committee provides comprehensive support and the mentorship in the career development of the student. The program language is English.
Eligible are students that have obtained, or that will obtain within half a year, an academic degree comparable to the master degree or diploma in natural sciences (e.g. Biology, Biochemistry, Bioinformatics, Physics, and Chemistry) with excellent marks.
Further information on the Leibniz Graduate School on Aging and Age Related Diseases (LGSA) including application guidelines can be found at https://lgsa.leibniz-fli.de/application/application-guideline.

For the first step please acquaint yourself with the research of our resesarch groups and with the application procedure on our website and fill in the application form in our online system. Please check also for active adverts with deadlines.

A spontaneous application can be sent without deadline.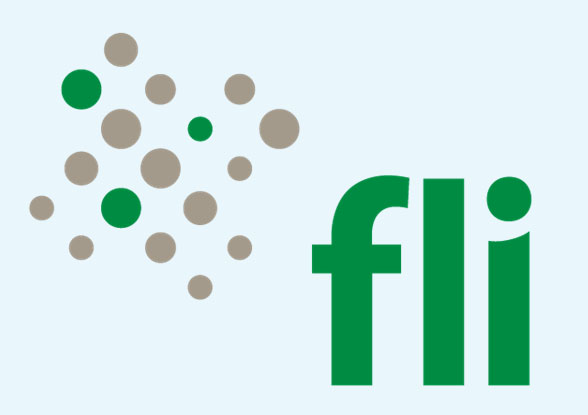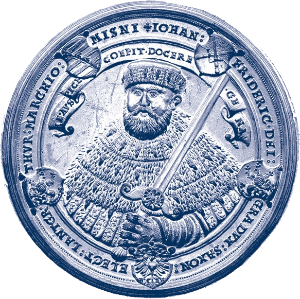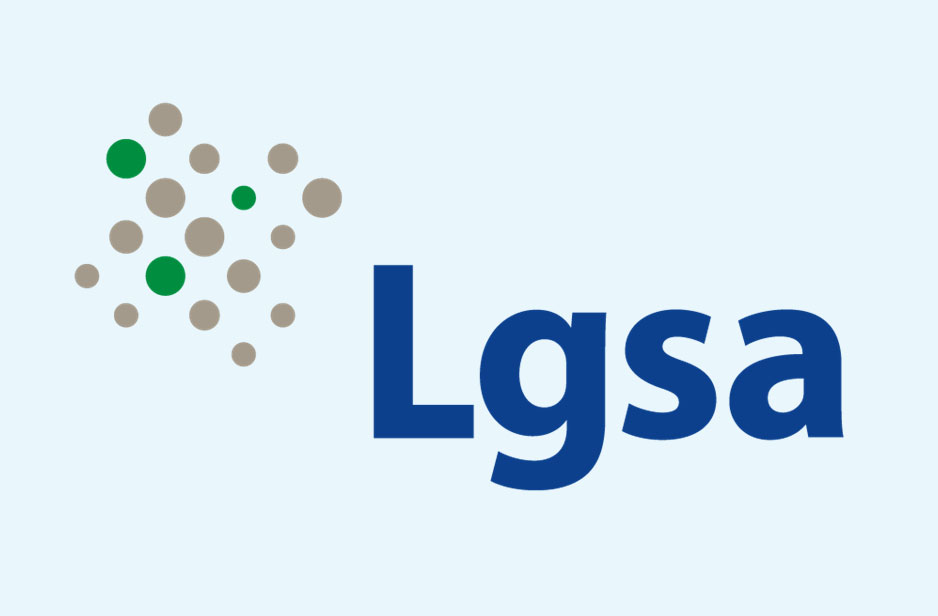 Leibniz Institute on Aging - Fritz Lipmann Institute e.V. (FLI) Beutenbergstraße 11 D07745 Jena (Germany) Phone: #49(0)3641 656340